MARCELLE CONSULTANTS PROVIDE

SECURITY PROGRAMS
DEVELOPMENT
SECURITY PROGRAMS DEVELOPMENT
Having a fully defined security program is the most critical component to protecting your company's data. Our professionals will conduct a preliminary assessment of your company's management, operational, and technical procedures to identify gaps in your Security Program. This preliminary assessment allows our professionals to design a customized detailed security plan to protect your environment.
Providing governance support; includes the development of security policies, procedures, and evaluation metrics

Establishment of standard development and change management processes

Standard baseline configuration guidelines for organizational assets.

A continuous monitoring program to include a weakness remediation process.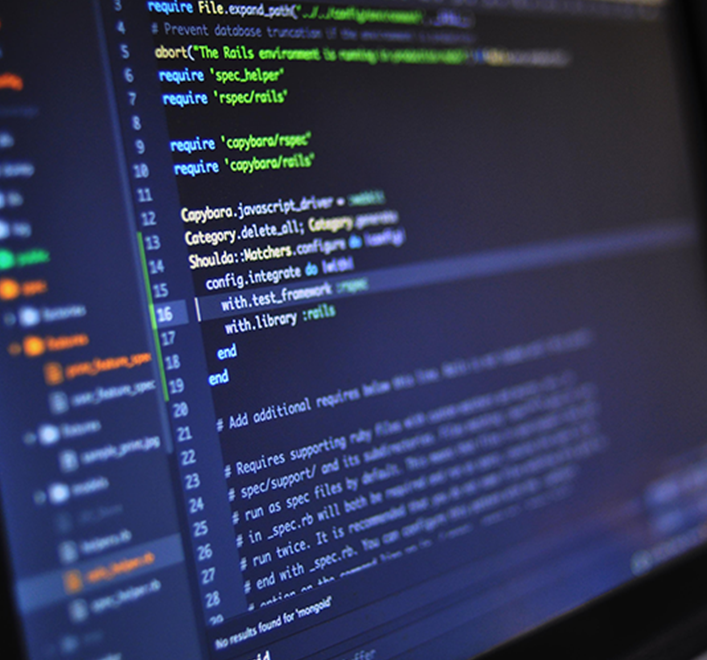 SOC AS A SERVICE
SOC as a Service is a software based service that provides real time monitoring, detection, and analysis of potential and existing threats to your organization. Our solution monitors your devices, platforms, and network 24/7 to proactively evaluate activities within your environment to dect highly sophisticated, targeted attacks. Our SOCaaS solution combines different security capabilities needed for effective security monitoring and provides a tailored, end to end security monitoring model based on your organizations strategic goals and needs.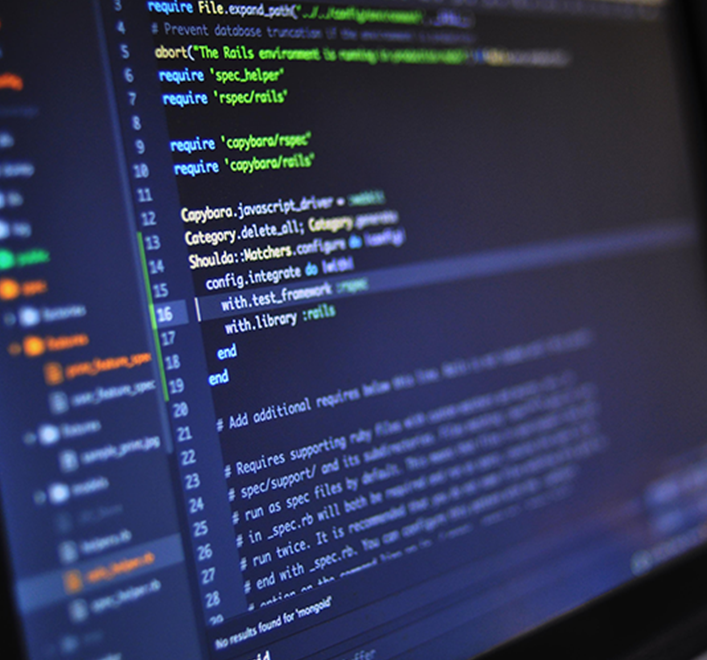 FedRAMP
FedRAMP certification can be a complex process for CSPs to achieve because of large documentation requirements, controls, 3PAO reviews, and authorization. Our FedRAMP compliance as a service helps your organization achieve FedRAMP compliance and remain compliant and continuously improve your cloud security. Assuring federal agencies that you can protect confidentiality, integrity, and availability of the government's confidential and sensitive information assets in the cloud will be the key to win any contracts going forward.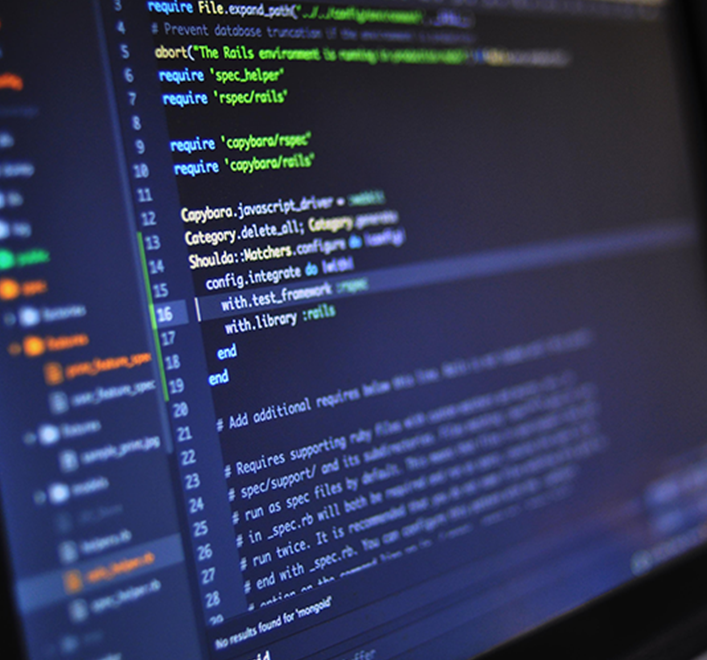 CMMC
Maturity models are benchmarks that gauge the level of sophistication a system innately possesses. That sophistication is established through an identification of patterns and processes. In the case of the Cybersecurity Maturity Model Certification, the DOD has mandated that contractors have a framework that is derived and measures practices, processes and protocols that have to do with an organization's preparedness to deal with cyber-crime. Marcelle Consultants is a trusted cybersecurity expert & partner of the CMMC-AB, we conduct end-to-end evaluations of contractors cybersecurity models and provide the full suite of cybersecurity services necessary for the attainment of the CMMC.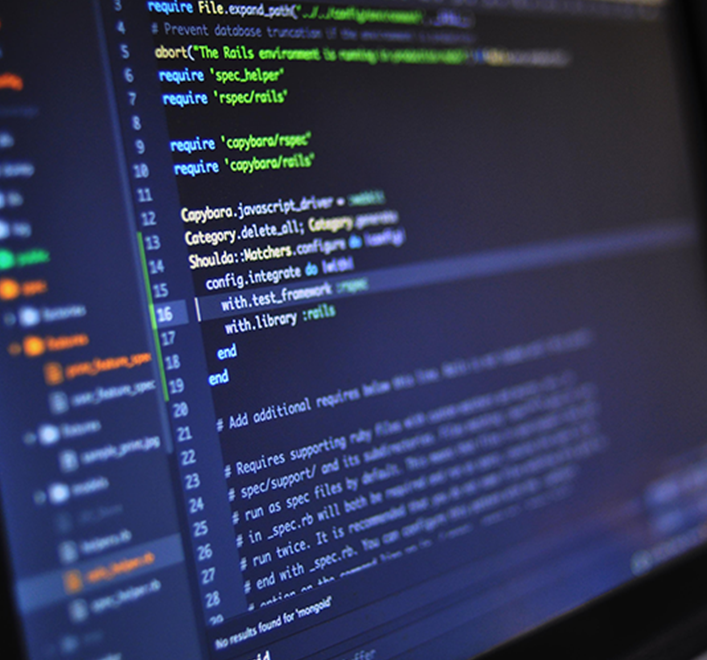 SECURITY ASSESSMENT
& AUTHORIZATION
SECURITY ASSESSMENT & AUTHORIZATION
With a strong foundation in Security Assessment & Authorization, Marcelle offers assessment tools, techniques, and methods that will strengthen your organization's security posture. Our professionals are well versed in a variety of security frameworks, including the NIST 800-37 Risk Management Framework and the 800-53 security requirements. Our methodology includes mapping your weaknesses to specific business processes to leverage your ability to make true risk based decisions during the remediation process. Given the high risk associated with growing cybersecurity threats, your organization must consistently maintain heightened security awareness to protect your critical information and assets. Our team provides Continuous Monitoring of your environment to allow you continuously identify flaws in your organizations assets.
NIST 800-171 Assessment
A-123 Financial Audits
Security Control Assessments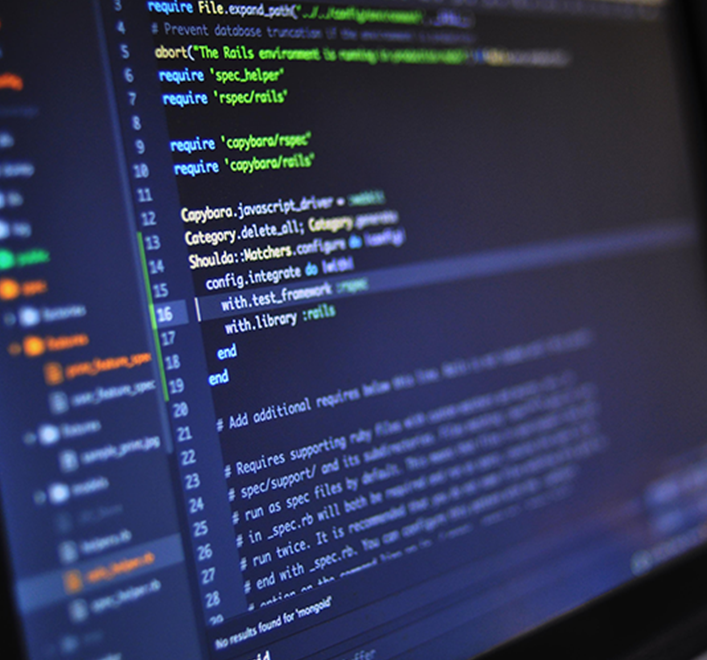 PENETRATION TESTING
Marcelle focuses on providing quality penetration testing services to federal and commercial clients. During the Penetration Testing stage, our experienced consultants focus on constant communications to ensure your organization is aware of the tools & techniques planned for your environment. Marcelle provides you with a comprehensive, easy to read reports, and detailed remediation recommendations to improve your security.
Internal & External Penetration testing

Adversary Assessments

Wireless penetration testing