What is
SOC as a
Service?
SOC as a Service is a software based service that provides real time monitoring, detection, and analysis of potential and existing threats to your organization. Our solution monitors your devices, platforms, and network 24/7 to proactively evaluate activities within your environment to dect highly sophisticated, targeted attacks. Our SOCaaS solution combines different security capabilities needed for effective security monitoring and provides a tailored, end to end security monitoring model based on your organizations strategic goals and needs.

With roughly 200 Billion devices sharing company and personal data across the globe, cyber security attacks are becoming more frequent than ever. What's worse is 77% of organizations do not have Cyber Security monitoring and response capabilities.
Security Operation Center as a Service (SOCaaS)
Marcelle Consultants has implemented a Security Operation Center as a Service (SOCaaS) solution to provide real-time monitoring and detection of Cyber Security threats. Marcelle provides your organization with the ability to proactively detect, analyze, and response to the highest risks within  your industry.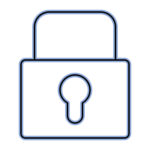 Continuous monitoring by Security Experts ensures real-time detection & analysis of risk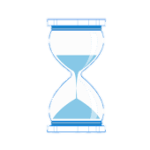 Drastic increase in response time makes your organization more secure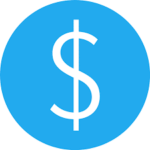 Low cost for maintaining expansive security information