CMMC Certification and Audits
The U.S. Department of Defense (DoD) released the Cybersecurity Maturity Model Certification (CMMC) in a move to strengthen an earlier standard known as the Defense Federal Acquisition Regulation Supplement (DFARS) and to address the growing information security concerns across their supporting contractor ecosystem. The CMMC plays two especially important roles in the greater cybersecurity framework;
Organizations or contractors that are looking to work with or are already working with the Department of Defense or within the DIB sector must comply with CMMC standards, those who do not meet the appropriate level of cybersecurity for their business will not be considered for DOD related projects.
Any organization that values itself and its clients must utilize the best practices that are possible to protect themselves. It means that all DOD Contractors will need to become CMMC Certified by passing a CMMC Audit.
With our
CMMC readiness

assessment and advisory services, we can help you prepare for your CMMC assessment by:
Determining the appropriate CMMC Level for your environment
Identifying your in-scope environment
Tailor and document your compliance with CMMC controls in preparation for your assessment
Conducting a pre-CMMC assessment to determine your compliance with security requirements
Assist with closing security gaps necessary to obtain a CMMC certification.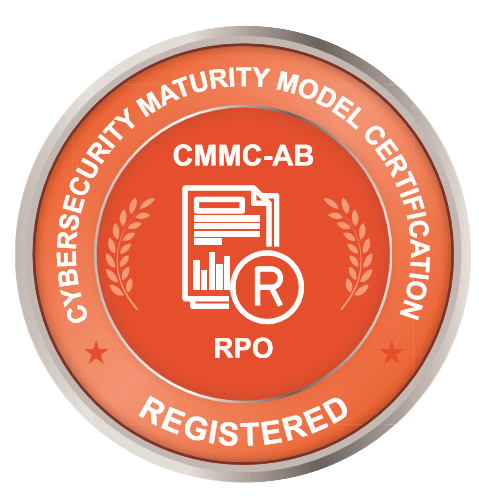 Registered Provider Organization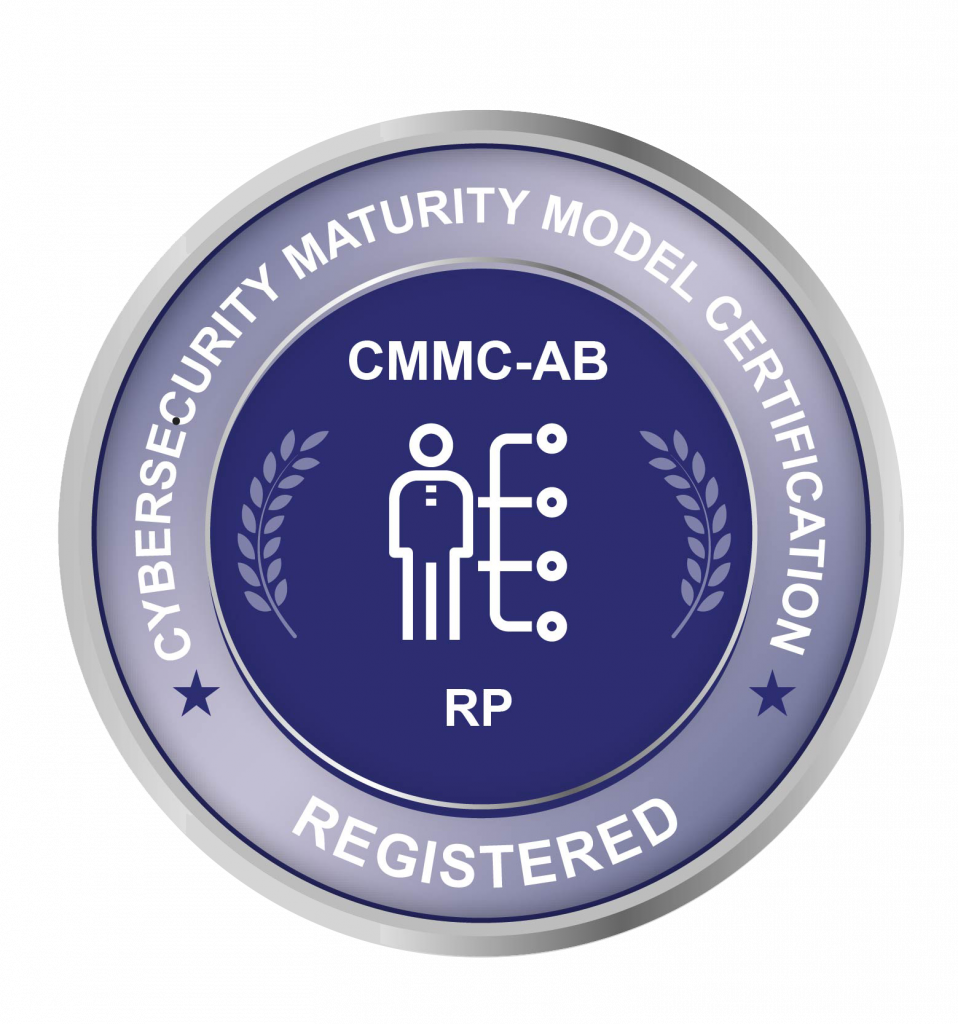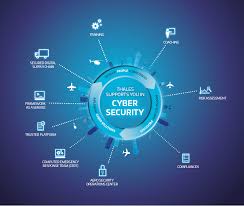 Establish your CMMC boundary & Define the appropriate CMMC Level
Document a CMMC System Security Plan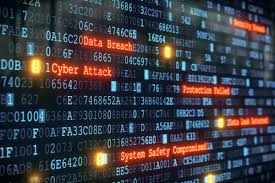 Assess your environment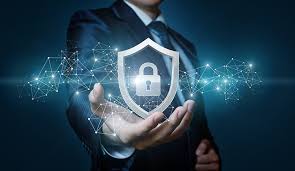 Remediate your weaknesses
Marcelle Consultants are Registered Practitioners and a Registered Provider Organization approved by the CMMC-AB to consult, assess, and certify contractors with the CMMC Cybersecurity Maturity Model Certification.
Leverage our team's extensive NIST and testing experience to guide you through the CMMC process. Our experts will become an extension of your team to provide you with the necessary insight to the rigor of the CMMC process.
Contact us today to schedule your CMMC assessment consultation with us