COMPANIES WE HAVE WORKED WITH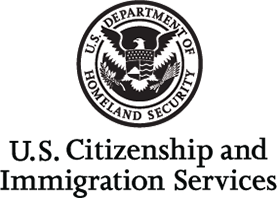 Our professional assisted USCIS with end-to-end support of their security program. We assisted in the development of the implementation of FISMA Compliance requirements including financial statement audits, assessments, and Information System Security Officer (ISSO) support. Our team provided exceptional security support as monitoring and forensic analyst in the Security Operations Center (SOC).
Conducted Risk Assessment on new technology and cloud environments to ensure compliance with NIST and Federal regulations. Our team provided security engineering and assessment support to the CISO, which helped facilitate their Ongoing Authorization and FISMA Compliance program.

Performed Adversary Assessments and Security Program Development Support to the Strategic Petroleum Reserve (SPR). Our support helped the DOE close security gaps in the program, ultimately improving the agency's risk posture.

Our team provided security assessment & authorization and FISMA compliance support for all Department Offices (DO) systems.

Provided Information System Security Officers (ISSO) who monitored all events on the FEMA network, approved changes, and managed identified vulnerabilities to closure.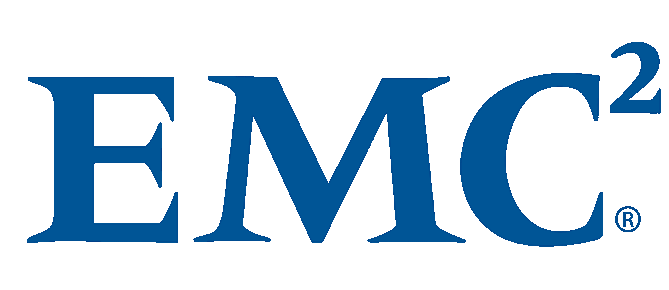 Marcelle Consultants assisted in the development of the Security Programs for EMC² company acquisitions. Our team assisted in the development of policies & procedures, security metrics, and the integration of security tools in the environments of various acquired companies.